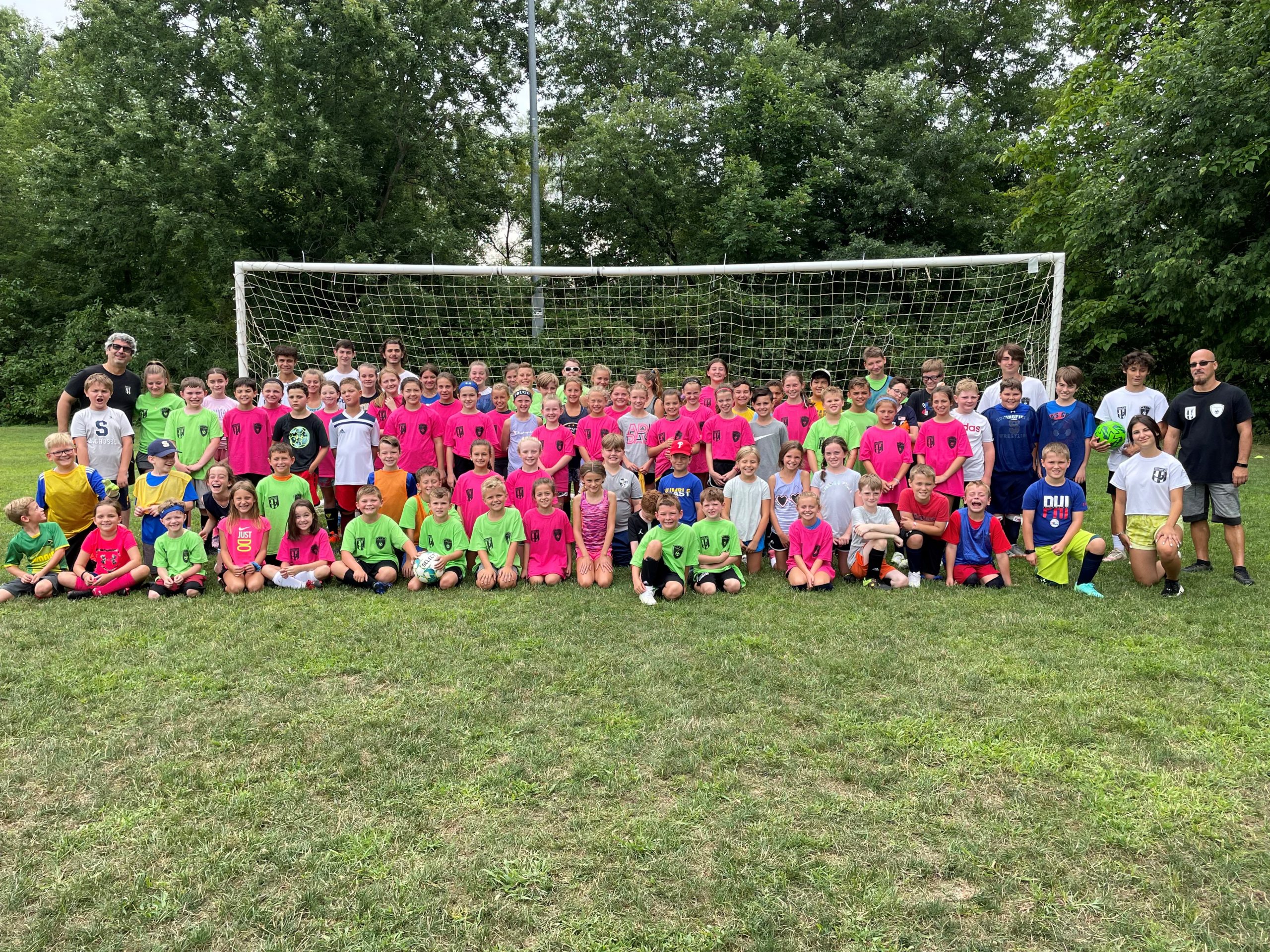 SUMMER CAMPS
April 13, 2022
Hi everyone,
Springfield FC families!

Springfield FC is once again partnering with the Philadelphia Union on a club night this season! Springfield FC families can purchase tickets for the match on Wednesday, May 31st at 7:30pm vs. Charlotte FC! 40 kids from Springfield FC will get to participate in the Union's hype tunnel and cheer the Union players back onto the field at half-time!
Due to the amount of season tickets holders with the Union now, it is vital for everyone to get their tickets this week. Deadline is set for February 18th or until tickets remain.

Purchase your tickets ASAP at the following link: https://fevo.me/3HSSrr9 [fevo.me]
Groups of 10 or more can contact Alex Carrington with the Union directly at 610-497-8796 or acarrington@philadelphiaunion.com.

Hope to see you at Subaru Park!

Regards,
Springfield FC