EPYSA Training,
Concussion & Safe Sport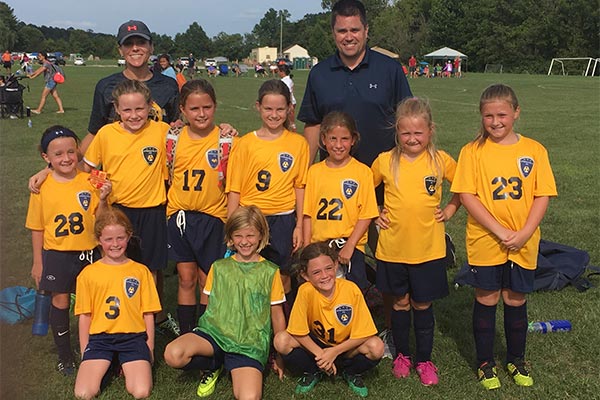 Mandatory Compliance
EPYSA Mandatory Coach Compliance Information
Mandatory Compliance consists of three items all coaches need to be cleared to work with the children as part of our risk management efforts. For more information, please visit the pages below:
To obtain the free access code, email safesport@epysa.org and follow directions in the reply email to complete training.
Risk Management: Travel and recreational coaches must complete the Risk Management process in US Soccer Connect. If they do not, they cannot be placed on team rosters. This includes providing their general information as well as recognition of obtaining the necessary clearances under the Commonwealth of Pennsylvania child protection safety laws.
To see disciplinary reports or view Risk Management resources, click the links below:
Coaching Education