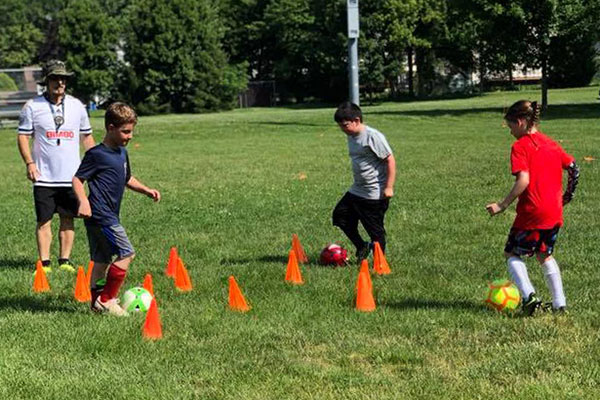 Get ready for tryouts!!
July 7, 2020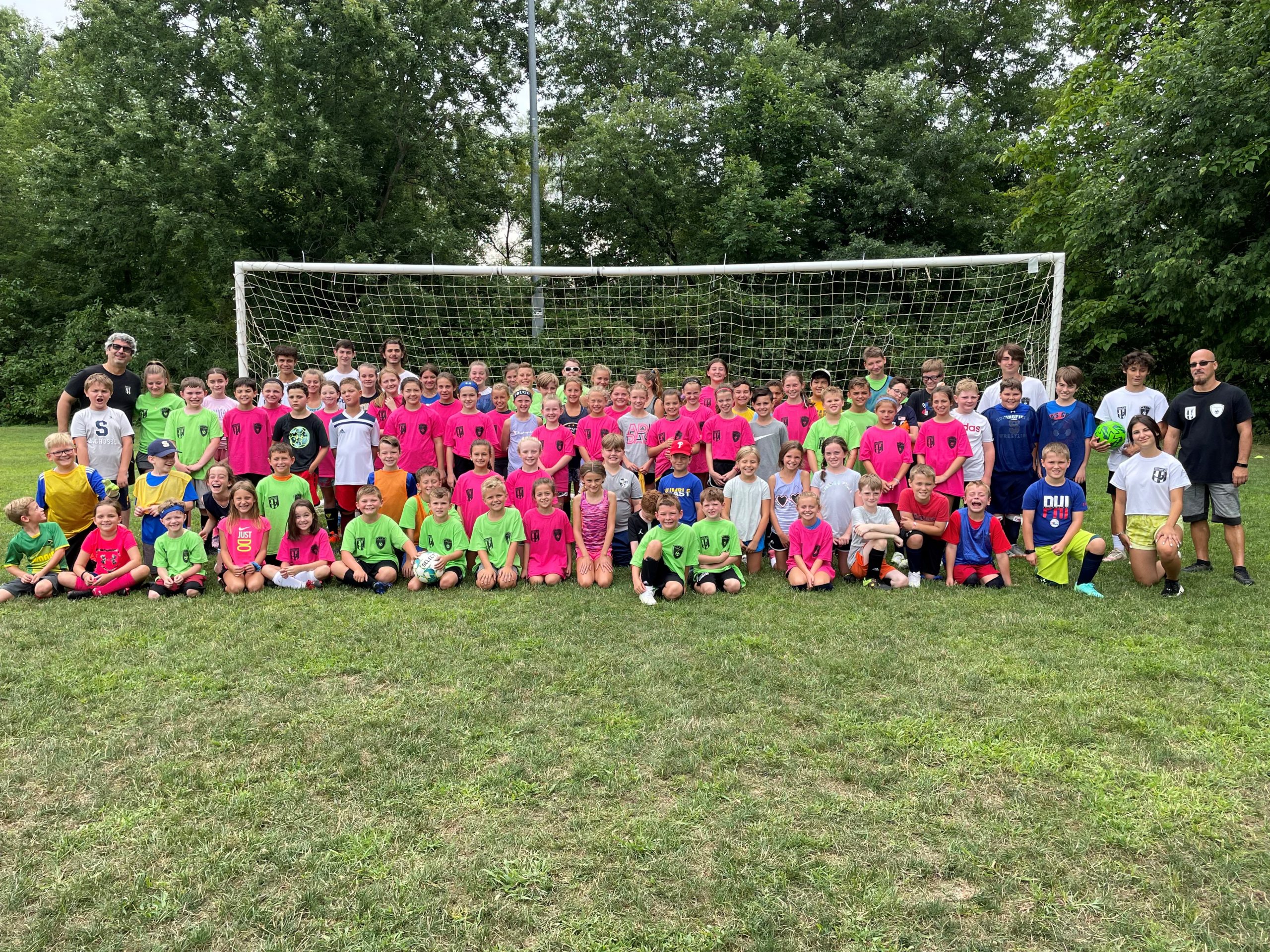 SUMMER CAMPS
April 13, 2022
Registration for tryouts is open for the 2023-2024 season. Players must be registered with both SAA and Springfield FC site to participate in tryouts. Please note that ONLY registering on SAA website does NOT mean you are automatically registered for travel soccer through Springfield FC.
***Please note that when registering, you need to select the age group that you played this past Fall NOT the age group you are playing in the upcoming Fall season. GotSoccer will switch over the age group when the new soccer season begins.
***For new U9 players, you will select U8 for now even though we don't start travel until U9. We are waiting to see what numbers we get for this age group to determine if we need a tryout. Please stay tuned.
***Also, please make sure that if you are in the birth year of 2015-2016, that you are registering for the Academy, NOT Fall Travel.
Please register here for Fall Travel Players:
https://system.gotsport.com/programs/58952C535
Coaches: https://system.gotsport.com/programs/53A436781?reg_role=coach [system.gotsport.com]
U7-U8 futures (Academy) will begin in August please register for that here: https://system.gotsport.com/programs/33911C582?reg_role=player
Please follow us on Facebook and see our website for more information. http://springfield-fc.org/
Due to scheduling conflicts next weekend, we have to make some slight adjustments to the U9, U10, U12, U13, and U14 girl's tryouts. Please see the new schedule below and do not hesitate to reach out to us with any questions.
May 12
5:30-U12 boys
6:30-U13 boys
7:30-U14 boys
May 13th
530-630 U9 girls
630-730 U12 girls

May 19
5:30-U11 girls
May 20th
530-630 U14 girls
630-730 U10 girls

If you have any questions, please feel free to reach out to our Springfield FC Board.